14 August, 2020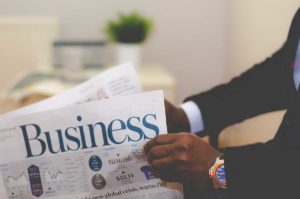 Created to halt market abuse in its tracks, the Market Abuse Regulation (MAR) outlines seven major market abuse offences deemed as market abuse, laying down strict criminal and civil penalties.
Any party seen to be manipulating and misleading the market with false information and dishonest transactional behaviour will be subject to harsh financial and market abuse regulation sanctions.
This article will run you through the current market abuse penalties under MAR, with five key market abuse cases to highlight the importance of complying with the regulation's provisions.