New rules(?) for SME Growth Market issuers

29 October, 2019
29 October, 2019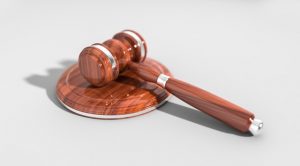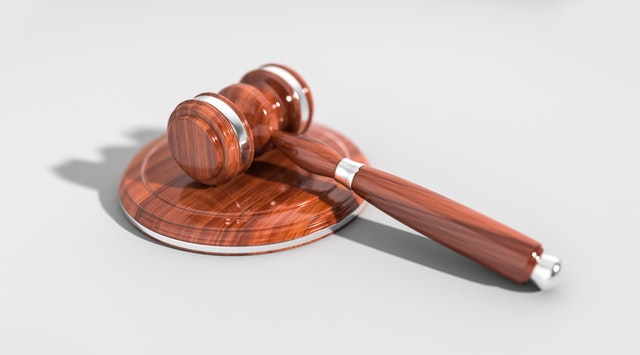 SME issuers are still required to provide regulators with complete insiders list upon request, which means that they still need to be continuously kept. So the current alleviation in MAR doesn't have any practical effect and until further alleviations are introduced in 2020, SME issuers should continue to keep their insider lists as before.
During Q3 and Q4 2019, several European markets are finally obtaining the "SME Growth Market" status, which is a concept introduced by MiFID II.
With this publication, we hope to make it a bit clearer what these new rules mean today and what the implication might be in a longer perspective.
Already when MAR was introduced on 3 July 2016 there were two alleviations for issuers on SME Growth Markets in article 17 about public disclosure of inside information and article 18 about insider lists. These two alleviations have not had any effect up until now, since no market places have had SME Growth Market-status but now they formally apply to markets such as Euronext Growth, London AIM and Nasdaq First North.
Article 18 deals with insider lists and paragraph 6 provides the following exceptions for SME issuers:
"6. Issuers whose financial instruments have been admitted to trading on emerging markets for SMEs shall be exempt from the requirement to draw up an insider list provided that the following conditions are met
(a) The Issuer shall take all reasonable steps to ensure that all persons with access to inside information are aware of the legal obligations that this entails and the penalties applicable to insider trading and the illegal disclosure of inside information
(b) the issuer has the opportunity to provide the competent authority with an insider list upon request."
Sub-paragraph (b) unfortunately renders the exemption quite useless in practice. A company is still obliged to be able to deliver a complete insider list on request – with exact timestamps etc. Such a list would be very cumbersome to recreate under time pressure if one has not produced it from the beginning, so in practice it still needs to be maintained on an ongoing basis.
So the existing alleviation does not achieve the desired result of making things easier for SME issuers and even the EU Parliament has concluded that it "is of limited practical effect". Therefore, the Commission has proposed further simplifications. It's not entirely clear when they will come into force, but the final regulation text is expected to be published during Q4 2019 and ESMA's guidelines in early 2020.
These upcoming simplifications might actually make life a little easier for SME issuers. We are monitoring the topic and will get back to you when there is clearer information to share. But for now, issuers also on SME Growth Markets should continue to keep their insider lists as before.